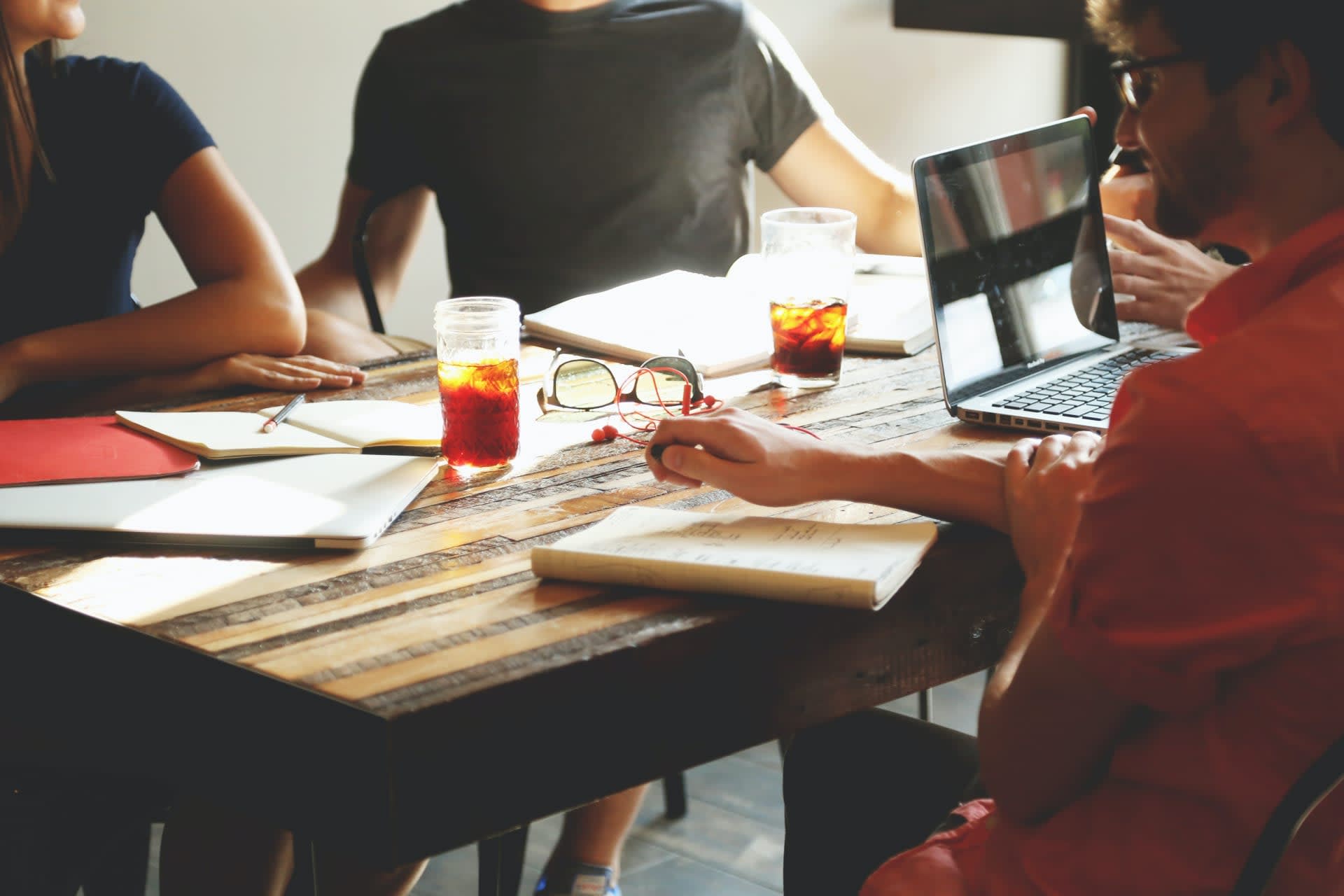 Junior Marketing Specialist
Woerden

,

Utrecht

,

Netherlands

Marketing
Job description
Does it sound fantastic to have an impact on our online visibility? Are you creative and enjoy working in a diverse role that involves all aspects of marketing? Then I encourage you to keep reading.

About FinDock
FinDock is a Salesforce ISV partner delivering the leading payment management solution on the world's number 1 CRM platform. While we serve Salesforce clients in almost every industry, our focus is on the non-profit sector.
At FinDock, you'll be part of an international team of passionate individuals. Our office is equipped with fun amenities like a game room and a vending machine for delicious snacks. We highly value creating a pleasant and safe environment for FinDockers to work passionately. Where hard work happens, there should also be room for relaxation and appreciation. We love celebrating our successes together as a team. As a scale-up, we are constantly evolving, and there's a lot going on; every FinDock team member contributes, and every voice matters.


What you'll do
The role of a marketer at FinDock truly stands out from the ordinary. You'll be involved in all aspects of marketing, focusing on both the international and Dutch markets. How cool is that?
Your responsibilities include:
Website management: Maintaining and updating the website to increase traffic, reduce bounce rates, and enhance conversion. This involves tasks like posting blogs and customer stories, improving existing pages, and creating landing pages.
Presentations: Assisting the Go-to-Market team in creating presentations. You gather input from various team members and transform it into a beautiful presentation that effectively conveys the message.
Content: This comes in various forms, making it exciting! Whether it's a blog, a video, a social media post, or an image, you'll assist in brainstorming, creating, and implementing different types of content on various platforms.
Partner marketing: We closely collaborate with Salesforce and our partners. This means you'll be involved not only in marketing to customers but also in understanding partner marketing.
What does a Findocker get?
Onboarding: You'll receive a warm welcome from our team and be paired with a buddy. Additionally, experienced colleagues will guide you to grow in your role and career.
A good salary, based on your experience.
A budget of €5,000 for your personal development.
Flexible working, where you can decide where to work 50% of the time, and the remaining 50% is spent in a welcoming environment with the FinDock Posse at the office.
You become part of a Great Place To Work®: we continue to create a stimulating work environment where everyone feels at home.
Fun team outings, shared lunches, and various amenities to ensure you enjoy going to work!
Job requirements
Who are we looking for?

Minimum HBO level of education and demonstrable experience in marketing is a plus.
You enjoy working in a data-driven way.
You are proactive in sharing your creative ideas for marketing campaigns.
Strong writing and verbal communication skills in the English language.
Have we piqued your interest?

Does this sound like a fantastic opportunity to start or continue your career? Then we warmly invite you to apply and join our team!